Once it comes to making calls in areas with poor reception, modern Samsung users elect to rely on WiFi calling. By taking advantage of WiFi calling, owners of Samsung devices nowadays could reach out to others as long as they have access to strong WiFi networks. Still, WiFi calling only works if people manage to maintain WiFi connection which is not always possible around the clock. Therefore, if WiFi calling turns on while the reception is good, most Samsung users think of one thing: how to turn off WiFi calling Samsung.
Instructions For Disabling WiFi Calling
Your Samsung phone enables WiFi calling all of the sudden and you don't know how to turn it off? Then it's suggested that you spare a bit of time to read this article. Down below is everything that you must know regarding the process to disable WiFi calling on devices made by Samsung.
The Normal Way To Turn Off WiFi Calling
Usually, to disable turn off WiFi calling on Samsung phones, all you have to do is to go through these steps:
Step 1: Open the Phone app
Step 2: Hit the three-dot icon for more options then choose Settings
Step 3: Tap WiFi Calling
Step 4: Toggle the switch to the "off" position
How To Turn Off WiFi Calling If There Is An Issue
The switch of WiFi Calling is stuck at the "off" position? WiFi Calling is greyed out? Your phone automatically re-enables WiFi Calling after a period of time? In that case, you may want to give the following methods a try.
Restart 
Despite its simplicity, restart excels at addressing a wide range of oddities on today's devices including Samsung models. Hence, if you have a hard time disabling WiFi Calling normally, you should restart your phone several times. To restart a Samsung phone, you need to press and hold the Power as well as the Volume Down button for seven seconds. As soon as the screen comes back on again, proceed to determine whether you could turn off WiFi Calling.
Clear The App Cache 
Various applications on your phone require Internet connection to run and as time passes by, their cache may become corrupted. Corruption in the cache of apps impairs the performance of an assortment of functions and WiFi calling is not an exception. Because of that, it's a good idea to clear the app cache if WiFi calling behaves erratically. For the best result, you need to consider clearing the cache of all applications that use WiFi on your Samsung phone.
Enter And Exit Airplane Mode 
Similar to their contemporaries on the market, Samsung phones incorporate an airplane mode that permits people to disable all connections at a moment's notice. As WiFi is a form of connection, your device is going to disable it upon the activation of Airplane Mode. Sometimes, when WiFi Calling acts up, you would be able to regain control over it by entering and exiting Airplane Mode. To access Airplane Mode, hit Settings, choose Connections, tap Airplane Mode and toggle the switch as you see fit.
Increase The Strength Of WiFi
On occasions, if the WiFi signal proves too weak, Samsung Devices could stop people from applying adjustments to WiFi calling status. Hence, in discussions about how to turn off WiFi calling Samsung, increasing the strength of WiFi is a solution that appears every now and then. It's possible to achieve stronger signals by moving closer to the router, removing obstacles in the vicinity, disconnecting other devices from the network, … Keep an eye on the signal bar to monitor the changes in WiFi.
Perform A Factory Reset 
Generally speaking, if nothing you do seems to bring improvements to the situation, factory reset is your last resort. Following a factory reset, your phone should revert to its original configuration which guarantees the removal of all errors. However, it's worth pointing out that factory reset would wipe the memory of your phone. That is why you must make a backup before performing a factory reset to avoid losing important information
FAQs 

Is WiFi Calling the same as VoIP?
Overall, WiFi calling as well as VoIP (Voice over Internet Protocol) help people stay in touch with each other using wireless connections. That being said, WiFi calling is a setting on devices that people could turn on at any time. On the other hand, to make use of VoIP, device owners have to install third-party applications such as Viber, Skype, WhatsApp and so on.
What is the best occasion to use WiFi Calling?
The nature of WiFi Calling means it's an excellent alternative for normal calling in locations that have weak phone signals. Nonetheless, WiFi Calling is far from perfect so you need to be through to get the most out of it. For instance, it's unwise to use WiFi Calling in public settings where multiple devices connect to the same WiFi network. The quality of calls made via WiFi Calling tends to drop if available bandwidth is too low.
Could WiFi Calling reduce battery consumption?
Compared to normal calling, WiFi Calling consumes less battery owing to the distance between devices and access points. Here is an explanation: If WiFi Calling is enabled, devices only have to connect to wireless networks nearby. If you make phone calls in the normal way, your phone needs to connect to cell towers that may be tens of miles away. As a result, if you use WiFi Calling, you should be able to extend the battery life of the device.
Do I have to pay money to use WiFi Calling?
To put it plainly, the use of WiFi Calling won't incur additional costs so there is no need to worry. Still, since a number of WiFi networks charge a small access fee, you must be careful. Inquire with the hosts to see if you have to pay money to connect to the networks.
Is it safe to make calls via WiFi Calling?
You may end up connecting your phone to unsecured networks from time to time as you use WiFi Calling. However, thanks to the automatic encryption of mobile carriers, the odds of someone hacking calls would be low.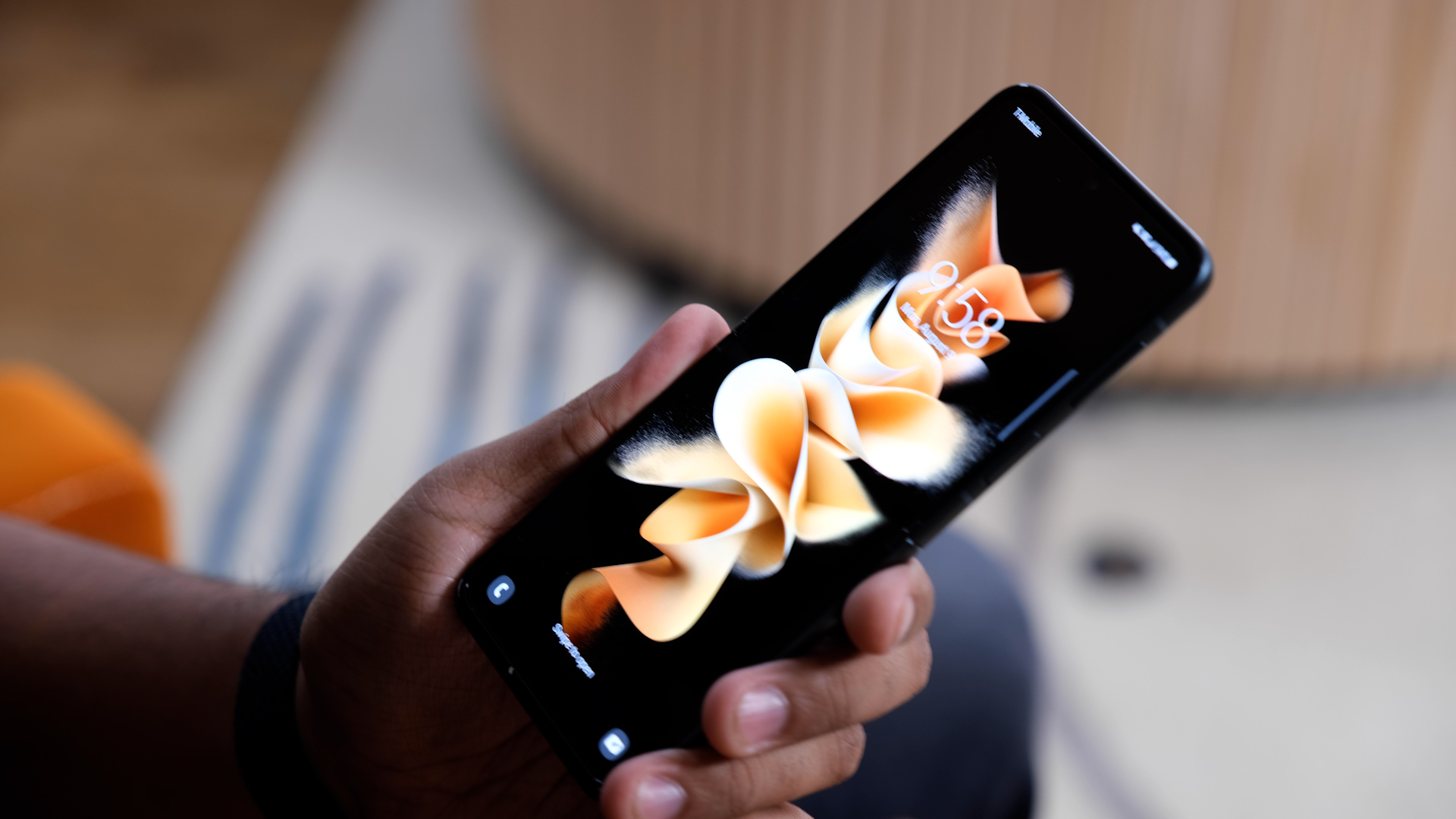 A dynamic and multifaceted professional developer who has made significant strides in the Android industry. As a pivotal member of the Milagro Mobile Marketing team, Vinh's journey is a testament to the power of education, experience, and unwavering passion for mobile technology.