While the internal memory of Samsung A01 is rather decent for normal use, quite a few people still find it to be less than ideal. Thus, those that own the Samsung phone tend to use SD cards to extend the storage capacity of their device. With SD cards, people could move data between internal and external memory at any time which is a big plus. Still, since the moving process is not exactly clear-cut, topics such as Samsung A01 move apps to SD card captures the interest of many.
Instructions On The Moving Of Applications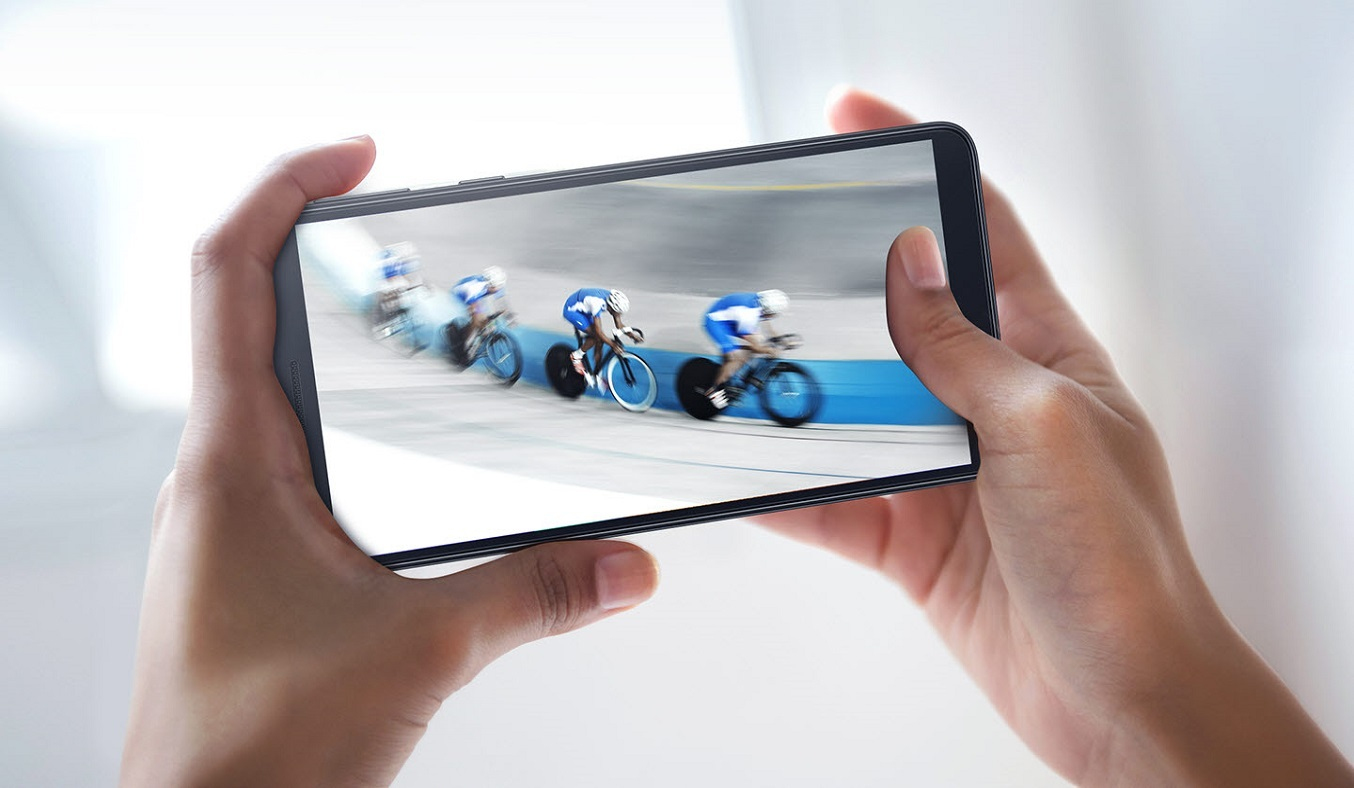 In discussions about moving apps to SD cards on Samsung A01, Android users mention all sorts of tricks. Still, if you value straightforwardness, it's strongly recommended that you give the following a try
Change The Storage Settings 
Step 1: Go to Settings
Step 2: Choose Apps
Step 3: Look for applications you want to move
Step 4: Select Storage
Step 5: Change storage to SD card
Note: It's worth pointing out that only a number of applications allow the change of storage. Thus, if you fail to find the option for storage change, don't hesitate to move on to the next method.
Use A Third-Party Application 
Nowadays, Android users should be able to install numerous applications for app management and many of them support the relocation of applications to external memory. If you like to move certain apps to SD cards but don't have the patience to dig through settings, you should use management apps. For instance, let's say you use AppMgr III which is one of the leading management applications available for download. By taking advantage of AppMgr III, you would have an easy time moving your applications wherever you like.
Format SD Cards As Internal Memory 
If you format your SD card as internal memory, you could simultaneously expand storage capacity and avoid many of the hassles associated with external memory. To do so, insert a blank SD card into your Samsung A01, go to Settings and pick Storage. Next, hit the SD card, tap the three-dot icon and choose Settings. Afterward, pick Format as internal then confirm by hitting Erase & Format in the next screen to initiate the formatting.
Assuming that things proceed smoothly, the formatting would wrap up before long which turns your SD card into adoptable storage. Upon the conclusion of the formatting, your phone should permit you to move data including application to SD card at will.
FAQs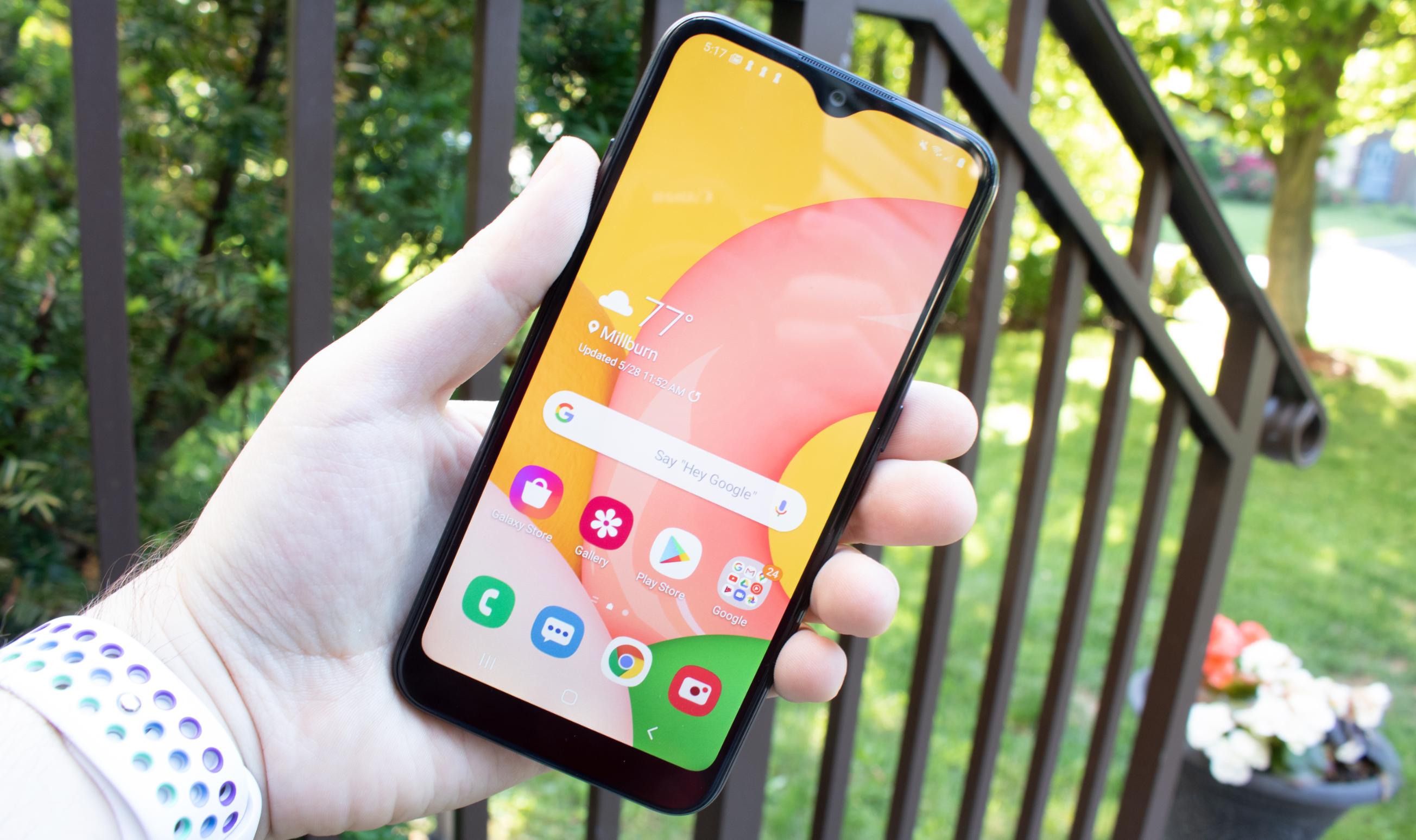 What is adoptable storage?
Generally speaking, after you finish formatting SD cards as internal, they would become adoptable storage. A lot of modern Android devices support adoptable storage and Samsung A01 is one of them.
Is it normal for apps to run slow on adoptable storage?
You could move applications to adoptable storage but the processing speed is not as good as that of internal one. Hence, if you like to optimize the processing speed of applications, keep apps on internal storage and move everything else to external one.
How do I reverse the formatting of SD cards?
Step 1: Go to Settings
Step 2: Choose Storage
Step 3: Hit the SD card, tap the three-dot icon and choose Settings
Step 4: Select Formal as portable
Step 5: Remove SD card as the formatting completes
What is the risk of using adoptable storage?
Despite its handiness, adoptable storage may cause a couple of issues as time passes by. For example, today's SD cards only let people access data a fixed number of times which means card failure is an eventuality. The moment SD cards expire, data that people store on them would be lost so you have to be careful. From time to time, it's widely advised that you make a backup to prevent the loss of data in the event of card failure.
How much data could adoptable storage contain?
The amount of data that adoptable storage is capable of handling depends on the SD cards. The higher the capacity of SD cards, the more data you may put on the adoptable storage.
Experienced Mobile Developer with a demonstrated history of working in the computer software industry. Skilled in Android/Kotlin, iOS/Swift, Node.js/TypeScript. Strong engineering professional strengthening my foundations at Oklahoma State University. My Linkedin: Profile