Samsung Smart TV could install all sorts of streaming applications but in terms of popularity, not many outmatch Disney Plus. Possessing a massive library of movies, TV series and so on, Disney Plus is going to provide excellent viewing experiences for most of the time. That being said, similar to its contemporaries, Disney Plus relies on cached data which leaves it vulnerable to cache corruption. As a result, for optimal enjoyment, it's a good idea to get to know how to clear Disney Plus cache on Samsung Smart TV.
A Summary For Clearing Cache 
Want to clear the cache of Disney Plus on your Samsung television to get rid of oddities but have no idea what must be done? In that case, you have come to the right place. This article could show you the way to clear the cache of Disney Plus in a blink of an eye.
Step 1: Turn on the TV
Step 2: Use the remote to access Settings
Step 3: Choose Apps, select Disney Plus and pick Storage
Step 4: Hit Clear Cache as well as Clear data
Troubleshooting Disney Plus: Suggestions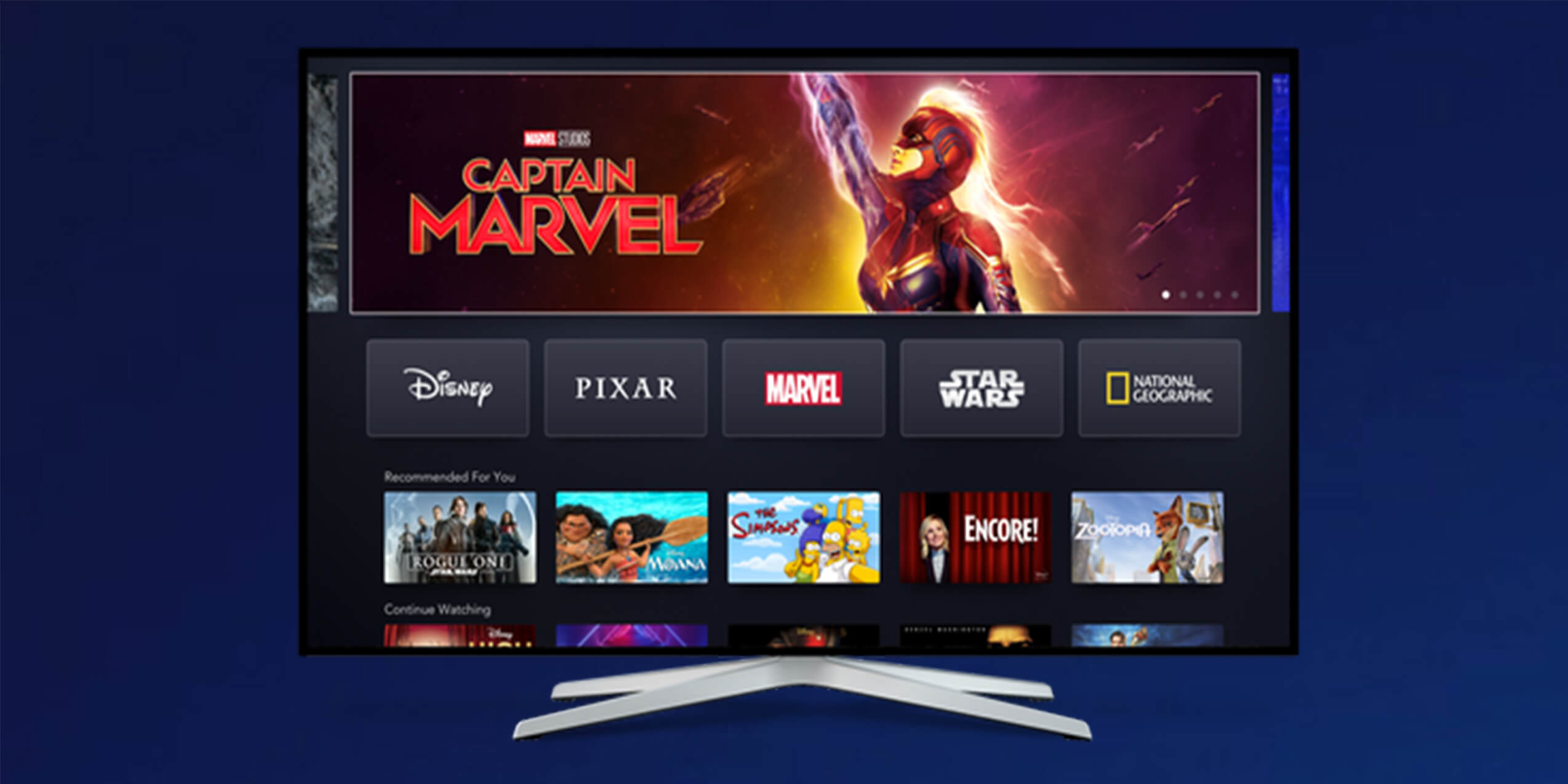 If the performance of Disney Plus remains strange after you clear the cache, you may need to do something more. To resume using Disney Plus, it's strongly recommended that you try out these measures.
Update Disney Plus 
For your information, Disney Plus receives periodic software updates that refine features, eliminate bugs, etc. Assuming that you manage to keep Disney Plus up-to-date, it's going to work smoothly around the clock. On the other hand, if you neglect the updates, Disney Plus would become obsolete and that gives rise to problems. That is why you should update Disney Plus as soon as possible if you find its performance to be unusual.
To update Disney Plus, go to the Apps screen then press and hold the Enter button on the remote. Next, from the pop-up list, choose Update apps, pick Disney Plus and hit Update.
Note: To be thorough, it's widely advised that you update the software of your Samsung television as well. On occasion, the software of the television is the one at fault instead of the apps.
Uninstall And Reinstall Disney Plus
Once it comes to applications acting up on Samsung Smart TV, uninstallation and reinstallation work wonders. Hence, don't hesitate to uninstall and reinstall Disney Plus if it's not working as expected.
To uninstall Disney Plus:
Step 1: Go to Apps
Step 2: Select Settings
Step 3: Choose Disney Plus
Step 4: Hit Delete
To reinstall Disney Plus:
Step 1: Go to Apps
Step 2: Select Search
Step 3: Enter Disney Plus
Step 4: Download Disney Plus once you locate it
Perform A Factory Reset 
Unable to restore Disney Plus to normal even after trying the above fixes? In that case, you may want to consider performing a factory reset as the last resort. Following a factory reset, your Samsung television would revert to its original configuration which guarantees the removal of most errors. Still, it's worth pointing out that factory reset wipes everything in the memory so you should write down your settings.
To reset your TV back to factory settings, go to Support, select Self Diagnosis and hit Reset. In the next part, enter the PIN then confirm your attention again to initiate the reset.
FAQs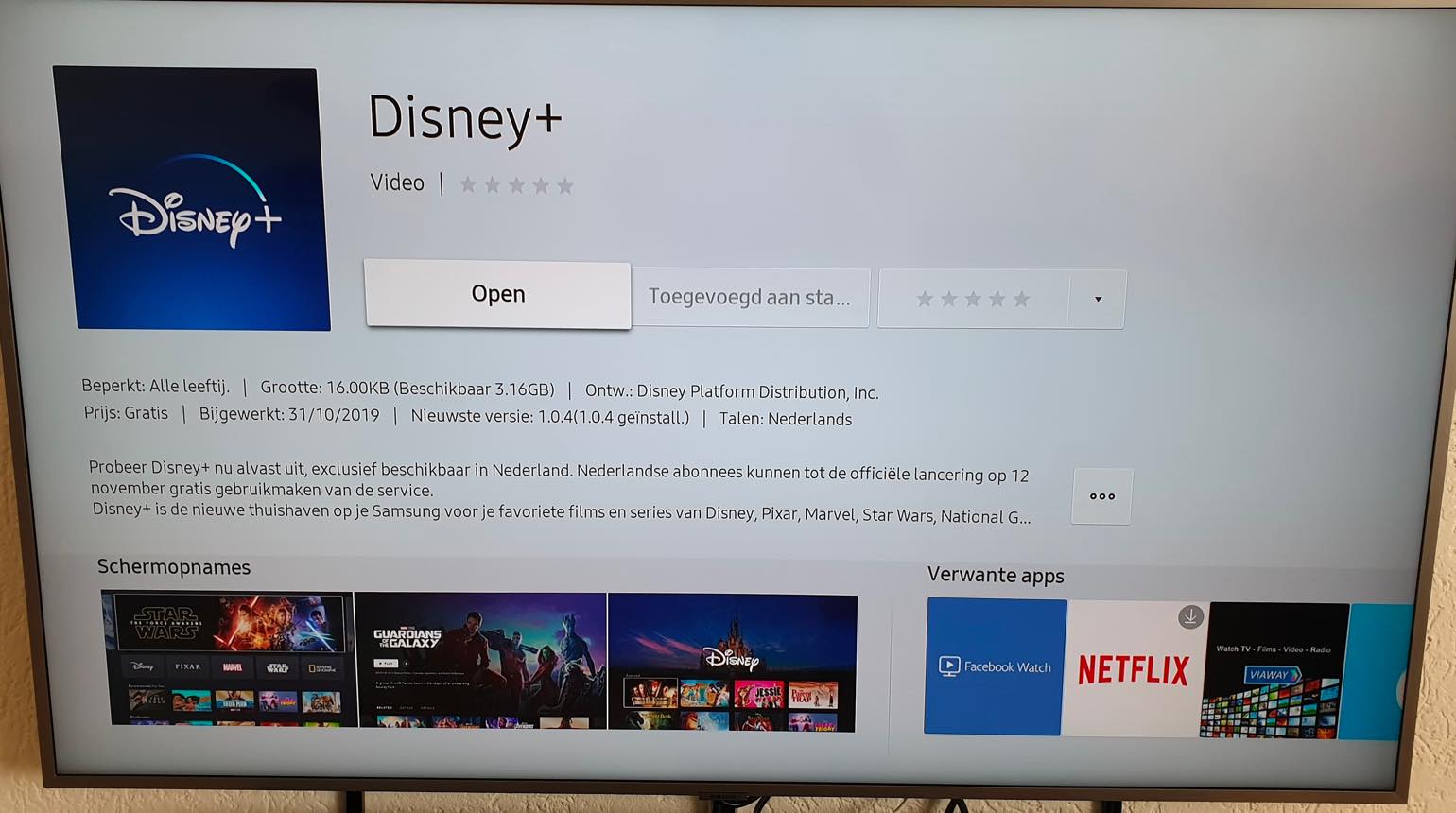 How much do I have to pay to use Disney Plus?
To use Disney Plus, you have two payment options: $7.99 a month and $79.99 a year. Besides that, you could pick up a bundle that includes Disney Plus, Hulu and ESPN Plus for $13.99 a month. Interestingly, depending on the service provider, it's possible to get Disney Plus for free. It's best to get in touch with your provider to determine the rate for Disney Plus.
What is the amount of data that Disney Plus uses?
The consumption rate of Disney Plus changes between quality settings
Automatic: Disney Plus delivers the highest quality available (HD 1080p) but it consumes up to 4.2 GB per streaming hour. Go with the setting if your data plan is able to sustain the consumption rate.
Moderate: The setting is a compromise between optimizing the quality of content and saving data. In the case that you select the setting, Disney Plus should use around 1.2 GB per hour as it streams content in HD.
Save Data: As the name suggests, the setting places an emphasis on conserving data. If you decide to play Disney Plus with the Save Data setting on, it requires a mere 0.6 GB per hour but the quality is only SD.
Do I get to use many channels with Disney Plus?
To put it plainly, you don't get new channels after subscribing to Disney Plus. Instead, you gain access to five content hubs: Disney, Pixar, Star Wars, Marvel and National Geographic.
Experienced Mobile Developer with a demonstrated history of working in the computer software industry. Skilled in Android/Kotlin, iOS/Swift, Node.js/TypeScript. Strong engineering professional strengthening my foundations at Oklahoma State University. My Linkedin: Profile