Nowadays, it's common for people to own a wide range of electronics (smartphones, smartwatches, tablets,…) at the same time. While having multiple devices proves beneficial in various situations, it brings a lot of challenges as well and remembering the password is a prime example. Things may be not too hard for those that have a good memory but not everyone could work out a way to memorize every password. As a result, topics like forgot Samsung tablet password show up from time to time in discussions between Android users.
How To Unlock Samsung Tablets Without Passwords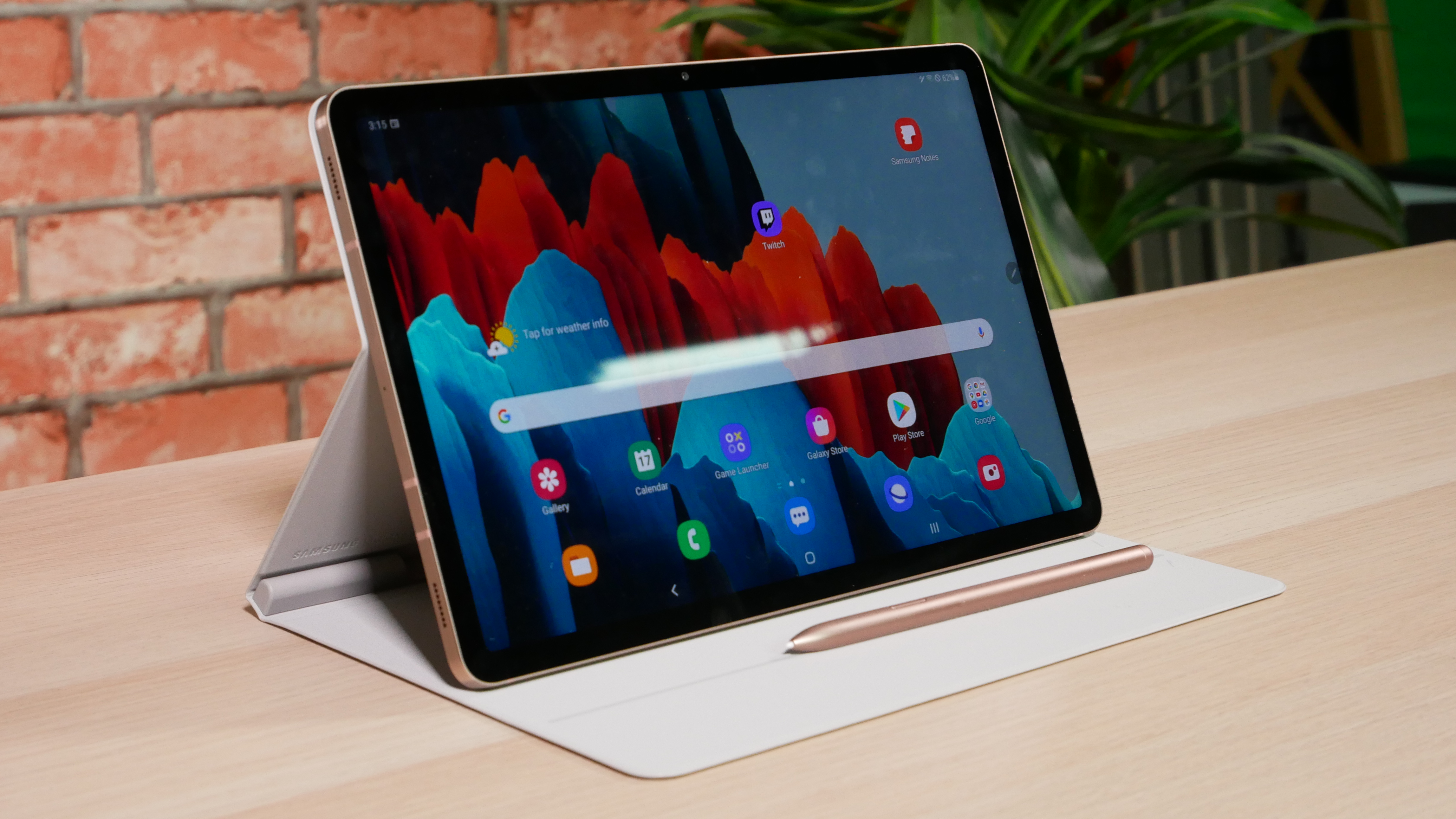 Unable to recall the password of your Samsung tablet and don't know how to unlock it from now on? In that case, you have come to the right place. This article would show you a couple of ways to unlock Samsung tablets without passwords.
Sign In With Google Account
On your locked tablet, enter random passwords until a message appears and says that you have used up the attempts without getting the password right. At that time, you have to tap Forgot password then proceed to sign with your Google account and Backup PIN. Usually, you should be able to unlock your Samsung tablet within a few minutes following the account sign-in. Feel free to resume using your unlocked Samsung tablet afterward.
Note: The method is only available to devices that use Android 4.4 and older. If your tablet features Android 5.0 and newer, you may want to skip straight to the next method.
Use Find My Device (Samsung)
Your tablet is connecting to the Internet and your Samsung account remains active on it? Then you could use the Find My Device function of Samsung to unlock your tablet.
Step 1: Go to Find My Mobile – Samsung website
Step 2: Enter the account details to sign in
Step 3: Select Unlock once you locate the device
Step 4: Type in the password again
Step 5: Turn on the tabler like usual
Assuming that you don't mess up the unlocking, your tablet is good to go. It's strongly recommended that you use the opportunity to set the device password again. Needless to say, you must use a password that you have an easy time recalling.
Perform A Factory Reset 
For your information, if you perform a factory reset, your Samsung tablet is going to revert to its original state. Naturally, the screen lock would disappear after a factory reset but you also lose all the data on the device.
Step 1: Turn off the device
Step 2: Turn on the device while holding down Volume Down and Power buttons
Step 3: As the Recovery Mode screen appear, navigate to Wipe data/factory reset and select it
Step 4: Choose Yes
Step 5: Wait for the wiping to wrap up and choose Reboot system now
Download An Android Unlocking App
All sorts of unlocking applications for Android exist so you don't have to worry about running out of options. Still, in terms of convenience, Tenorshare 4uKey is by all accounts one of the leading choices for modem Android users.
To use Tenorshare 4uKey to unlock your locked tablet, you should go through these steps
Step 1: Download and install Tenorshare 4uKey to your computer
Step 2: Connect your computer to your tablet
Step 3: Launch Tenorshare 4uKey on your computer, wait for the successful connection notification to show up then pick Remove Screen Lock
Step 4: Confirm action
Step 5: Follow the on-screen instructions to complete the unlock
Similar to factory reset, removing screen locks on tablets with unlocking applications like Tenorshare 4uKey leads to loss of data.
Remembering Passwords: Recommendations For Android Users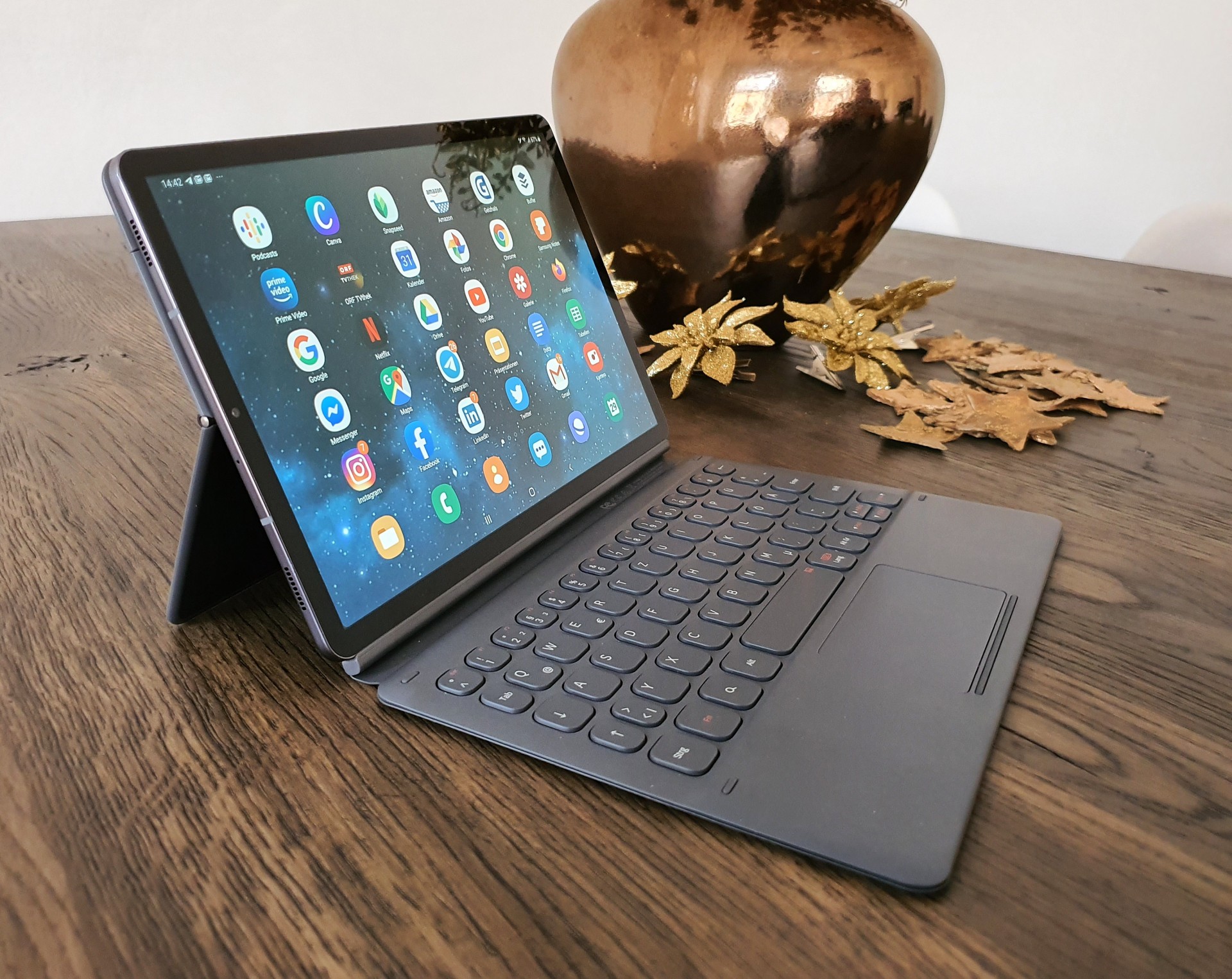 To avoid the hassle of unlocking devices without passwords, today's Android users rely on various measures to remember passwords. That being said, if you value straightforwardness, you need to try out the following practices.
Put Together A Tip Sheet
In layman's terms, it's ill-advised to write down passwords in a way that everyone could read them. Hence, instead of creating a list of passwords visible to the naked eyes, you must consider compiling a tip sheet. On one side, you place the name of devices and on the other, leave several tips for the device passwords. For instance, if you use the name of your pet as the password for your tablet, "Tablet: pet" is going to be a good tip.
Use Passwords With Simple Meanings
You lack the patience to make a dedicated tip sheet? Then you may as well use passwords that have simple meanings so you could quickly recall them at any time. Feel free to use characteristics (type, model, system, …) of the devices to fabricate memorable passwords. Here is an example: For Samsung tablets, "Korean" is not a bad password as it requires significant effort to remember. Of course, for security reasons,  you should refrain from using passwords that prove too obvious.
Make An All-Purpose Password 
Generally speaking, it's common knowledge that using the same password for every device greatly increases the risk of compromise. Nonetheless, if you use an all-purpose password that changes depending on devices, you would be able to maintain a relatively high level of security. The way it works is simple: choose a word as an all-purpose password and proceed to add/remove letters as you set device passwords. In the case that you use your name as the all-purpose password, the password for your Samsung tablet should be something like"*Name* Ss".
FAQs
How do I set a screen lock for my Samsung tablet?
To set a password on Samsung tablets, hit Settings on the homescreen, select Lock screen and choose Screen lock type. Next, pick Password but it's worth pointing out that other options exist (Pattern, PIN, and Face). Enter the password, confirm then enter it one more time and confirm again. Afterward, your tablet is going to feature a screen lock that only unlocks if you enter the password you set.
Is it possible to change the password for screen lock?
To change the password for screen lock, you also need to go Settings > Lock screen > Screen lock type. However, the moment you tap Screen lock type, you have to enter the original password to advance. Afterward, you could change the password as you see fit.
What is a password manager?
To put it plainly, a password manager is an application that stores, generates, and manages passwords for online services. By installing a password manager, you don't have to worry about remembering too many passwords. However, owing to the sensitivity of passwords, it's widely advised you exercise caution while choosing betweens available password managers. The last thing you want to do is to select a password manager with mediocre levels of encryption which exposes your passwords to malicious intents.
Professional software development experience in every step of software development lifecycle such as designing, developing, testing, debugging, and etc.
• Professional experience in Android application development.
• Professional experience in Java program development.